Where to Buy
We are eagerly awaiting the opening of the Cakeable Cafe coming to Uptown Charlotte in 2023! In the meantime, our baked goods are made for markets and events, plus wholesale and special orders.
Our candles and bath & body items are available at our production location, Sweet Spot Studio at 4418 Monroe Road Charlotte NC 28205.
Contact us at hello@wearecakeable.org to ask what's in stock!
Our schedule for Pop Up Fridays at Sweet Spot will be posted on our social media pages. We'll have baked goods, candles, and bath and body items for purchase!
You can find our baked goods at the following locations during their operating hours.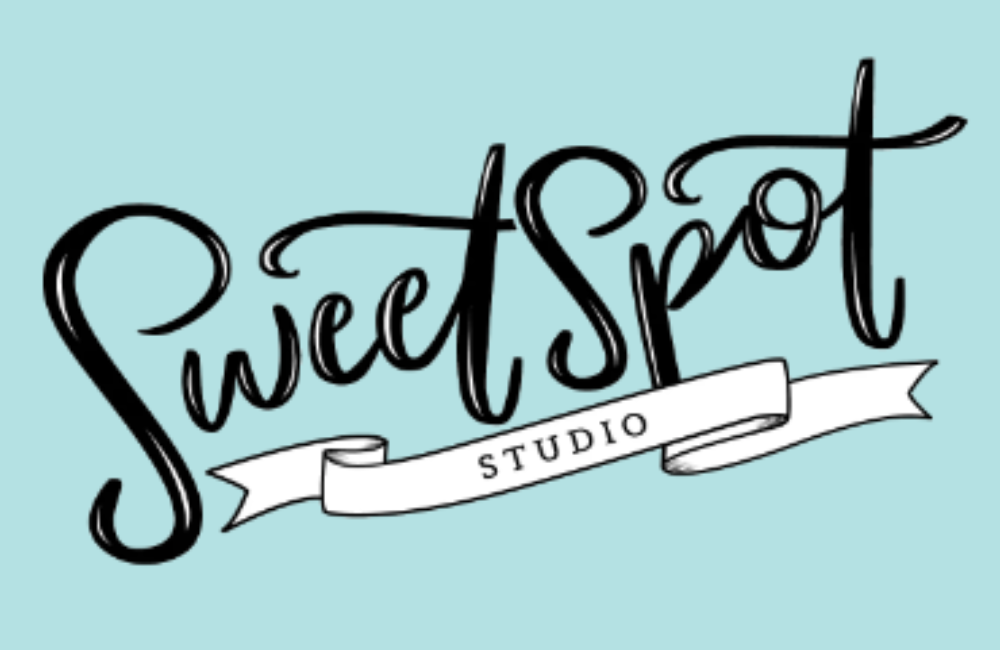 Sweet Spot Studio
We rent our kitchen and studio from Sweet Spot Studio in the Oakhurst Commerce Center.
On Pop Up Fridays, you can buy our products directly at Sweet Spot! See our social media pages for the schedule.
Products
Baked Goods
Home
Bath/body
Location
4418 Monroe Road, Suite A Charlotte NC 28205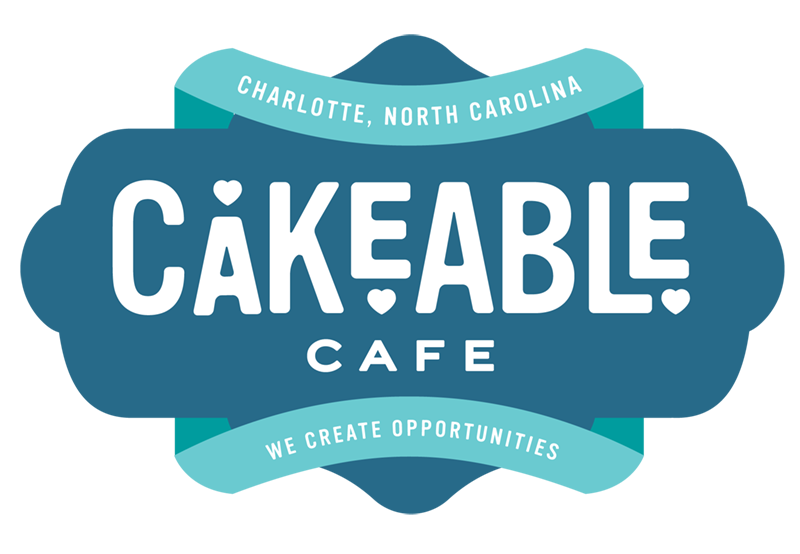 "Your cherry scones were amazing!! Thank you for recommending them and for baking them. I cannot wait to see you all at the market again!"
Uptown Farmers Market customer